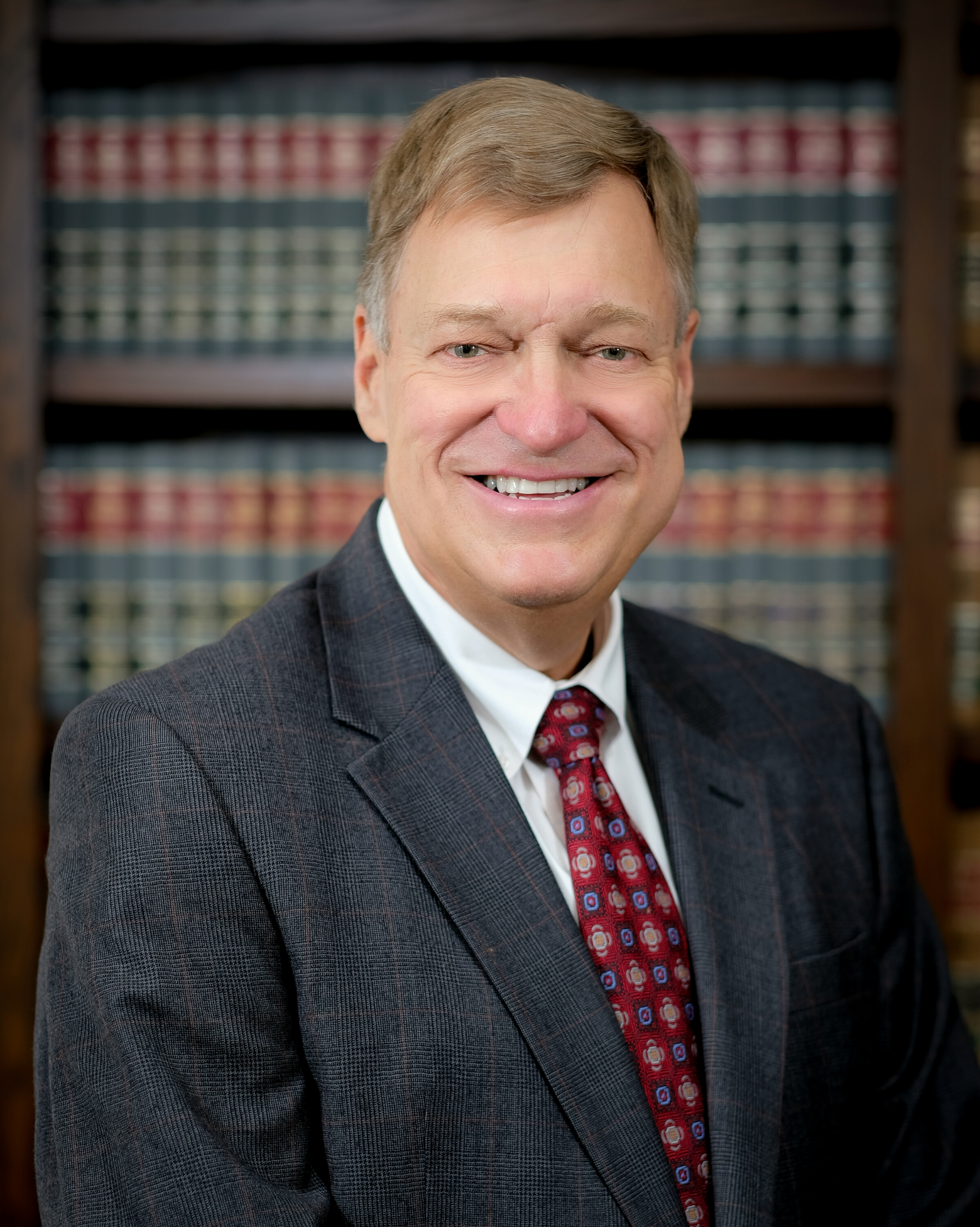 Timothy P. Heather, Esq.
Insurance Law
Business and Construction Law
Native Cincinnatian Timothy P. Heather obtained his law degree from the University of Cincinnati.  Tim, who is licensed in Ohio and Kentucky, concentrates his legal practice in bodily injury defense litigation arising out of motor vehicle accidents as well as homeowners and commercial liability insurance coverage, and regularly represents insurers.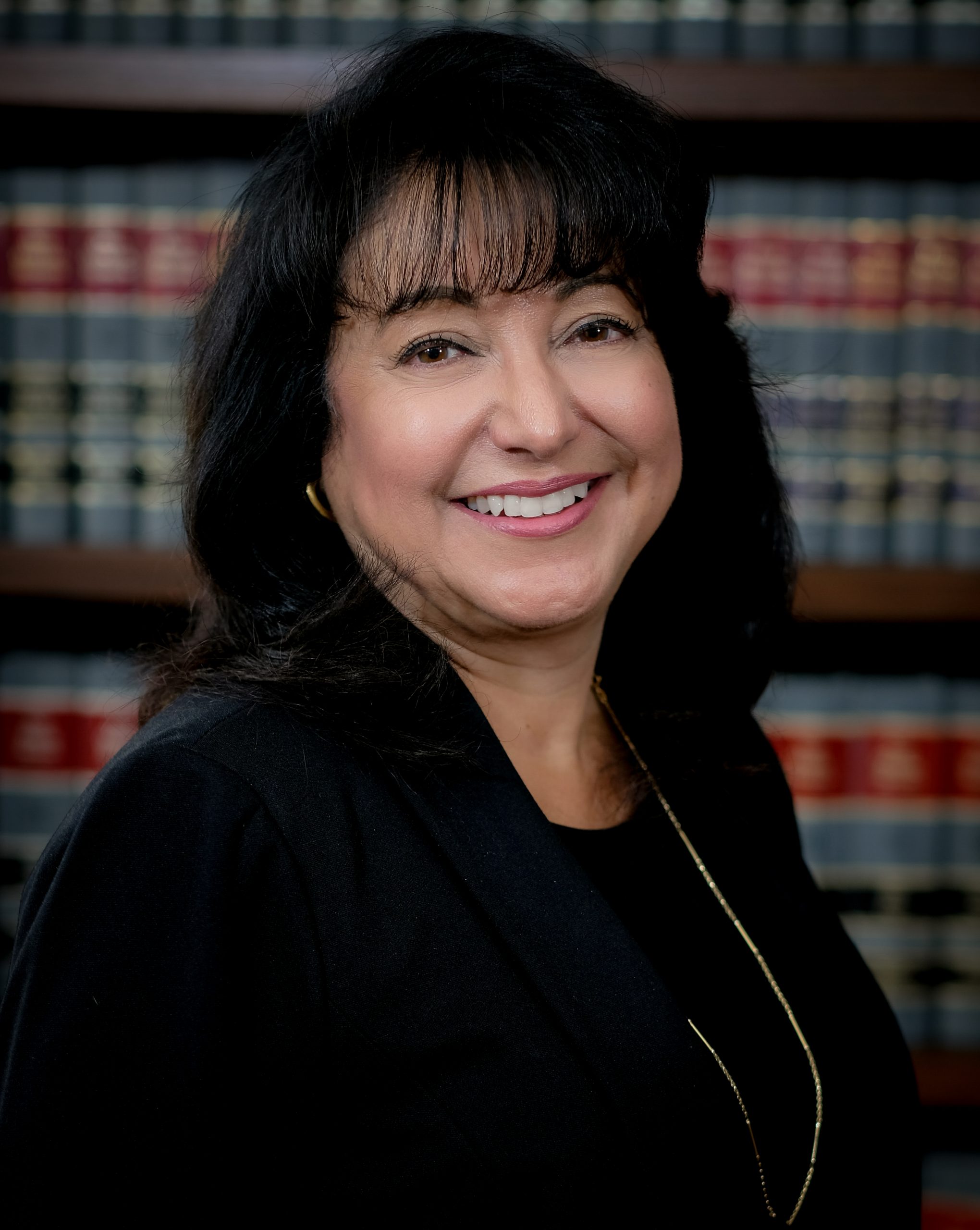 LiSA M. Bitter, ESQ.
Probate Administration
Estate Planning
Lisa, licensed in Ohio and Kentucky, has been practicing law in Cincinnati for the past 27 years concentrating in the areas of estate planning, probate, trust administration, guardianships and a general civil law practice.  Lisa is a referral attorney for Pro-Seniors, ARAG, and Hyatt Legal Services Plans.
.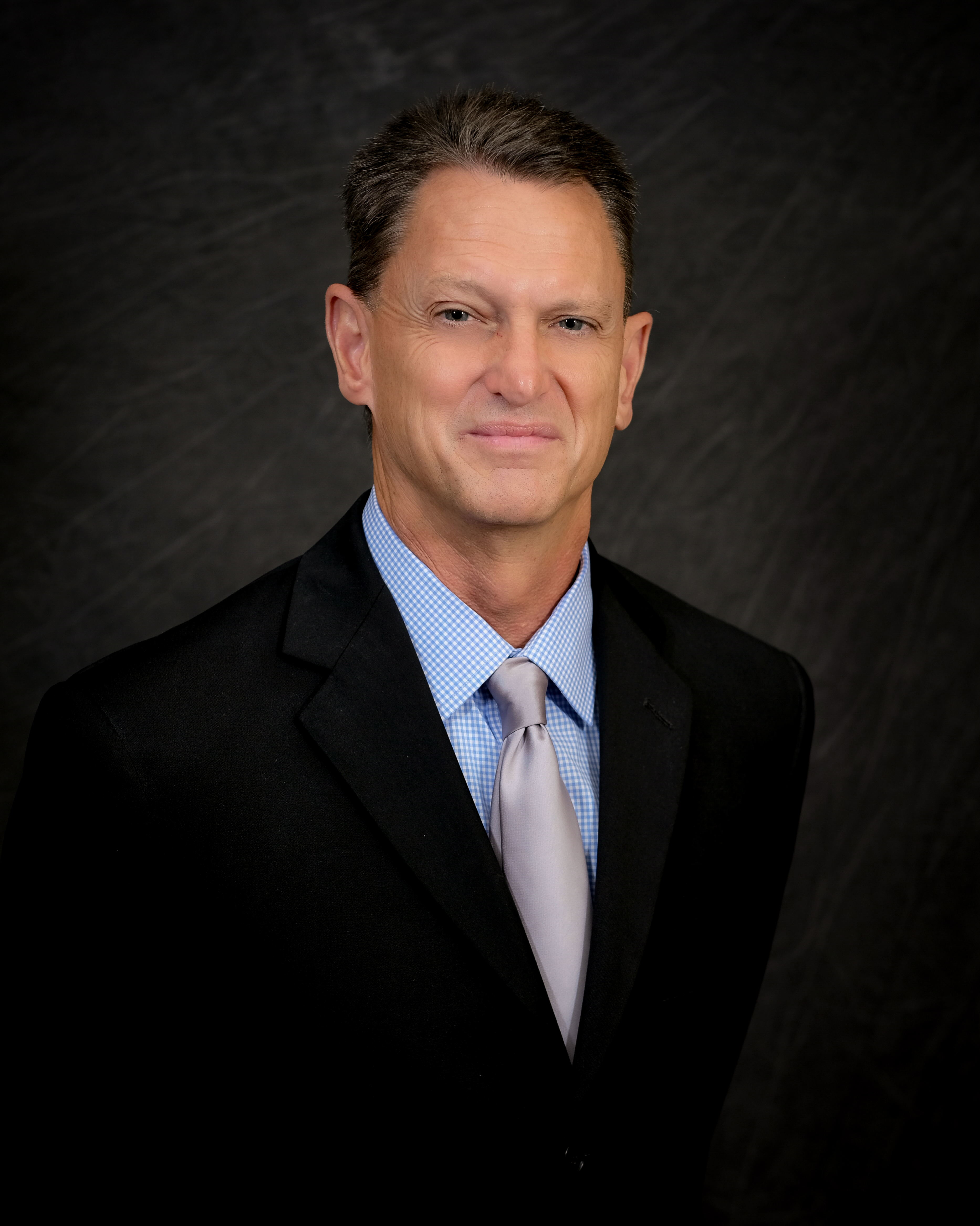 Anthony J. Iaciofano, Esq.
Personal Injury, Insurance Law, Business
General Civil Litigation
Tony, a Cincinnati native, is a graduate of Thomas More College and University of Dayton School of Law and is licensed in Ohio and Kentucky.  Tony is a seasoned trial lawyer for the past 35 years who practices in the areas of insurance law (accident cases and insurance fraud cases), personal injury, business and corporate law, construction law and collections.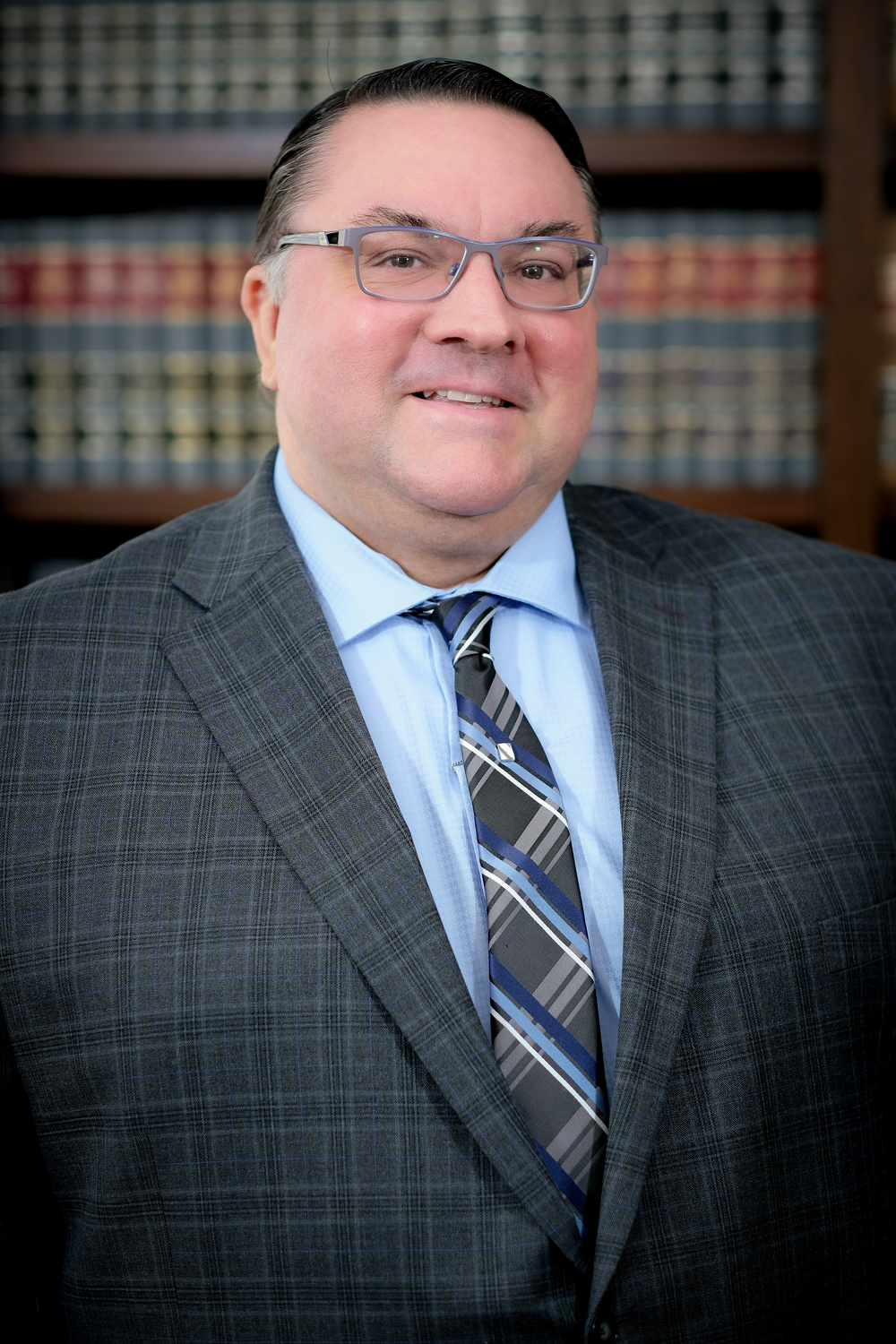 JOSé PEDRO SANTOS, SENIOR PARALEGAL
José Pedro, a native of Madrid, Spain, is a graduate of the American Institute for Paralegal Studies, an AACP,  and is certified by the OSBA.  He works primarily with insurance defense litigation, collections, real estate, probate and construction law as well as assisting the firm's Spanish speaking clients. José Pedro is also the Honorary Consul of Spain for Ohio and Kentucky.